Monday, September 18, 2023
Apparition and Message of Our Lady Queen and Messenger of Peace on September 15, 2023 - Feast of Our Lady of Sorrows
I Am the Lady of Sorrows, I Still Suffer Today Because of All the Sins That Continue to Crucify My Son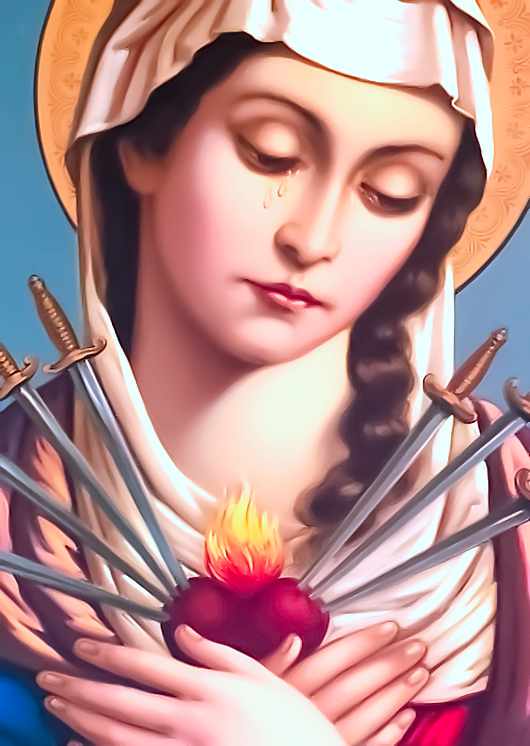 JACAREÍ, SEPTEMBER 15, 2023
FEAST OF OUR LADY OF SORROWS
MESSAGE OF OUR LADY QUEEN AND MESSENGER OF PEACE
COMMUNICATED TO THE SEER MARCOS TADEU TEIXEIRA
AT THE APPARITIONS IN JACAREÍ SP BRAZIL
(Most Holy Mary): "My children, I come from heaven once again to give you My message through My servant and chosen son:
I am the Lady of Sorrows, I am still suffering today because of all the sins that continue to crucify My son.
I also suffer for your sufferings.
I suffer for humanity that is completely estranged from and rebellious towards the Lord.
I suffer for humanity that is completely estranged from Me and that is turning more and more against Me every day.
I suffer for My children who are losing themselves more and more every hour.
Keep praying My Rosary every day, for the conversion of all these souls, for the conversion of the whole world.
Keep sacrificing and fasting for the conversion of those who are hard-hearted and who have already harbored the enemy within them.
Keep working to spread My messages of love, because on the day of My triumph you will be standing beside Me singing of victory.
Keep doing all the hours of prayer* that I have asked of you, because through them My Immaculate Heart will defeat the enemy in you and also around you.
Pray to have My Flame of Love, only when you have My Flame of Love will you be able to be very loving souls, who console My Immaculate Heart and dry My Tears.
Only with My Flame of Love will you truly be like My Gabriel of Sorrows, like My Shepherds of La Salette, like My little son Marcos: consolers of My Heart and removers of the swords of pain from My Heart.
Meditate on all the messages I gave you last month** and try to put them into practice in your lives.
I bless you all again: from Pontmain, from La Salette and from Jacareí."
"I am the Queen and Messenger of Peace! I have come from Heaven to bring peace to you!"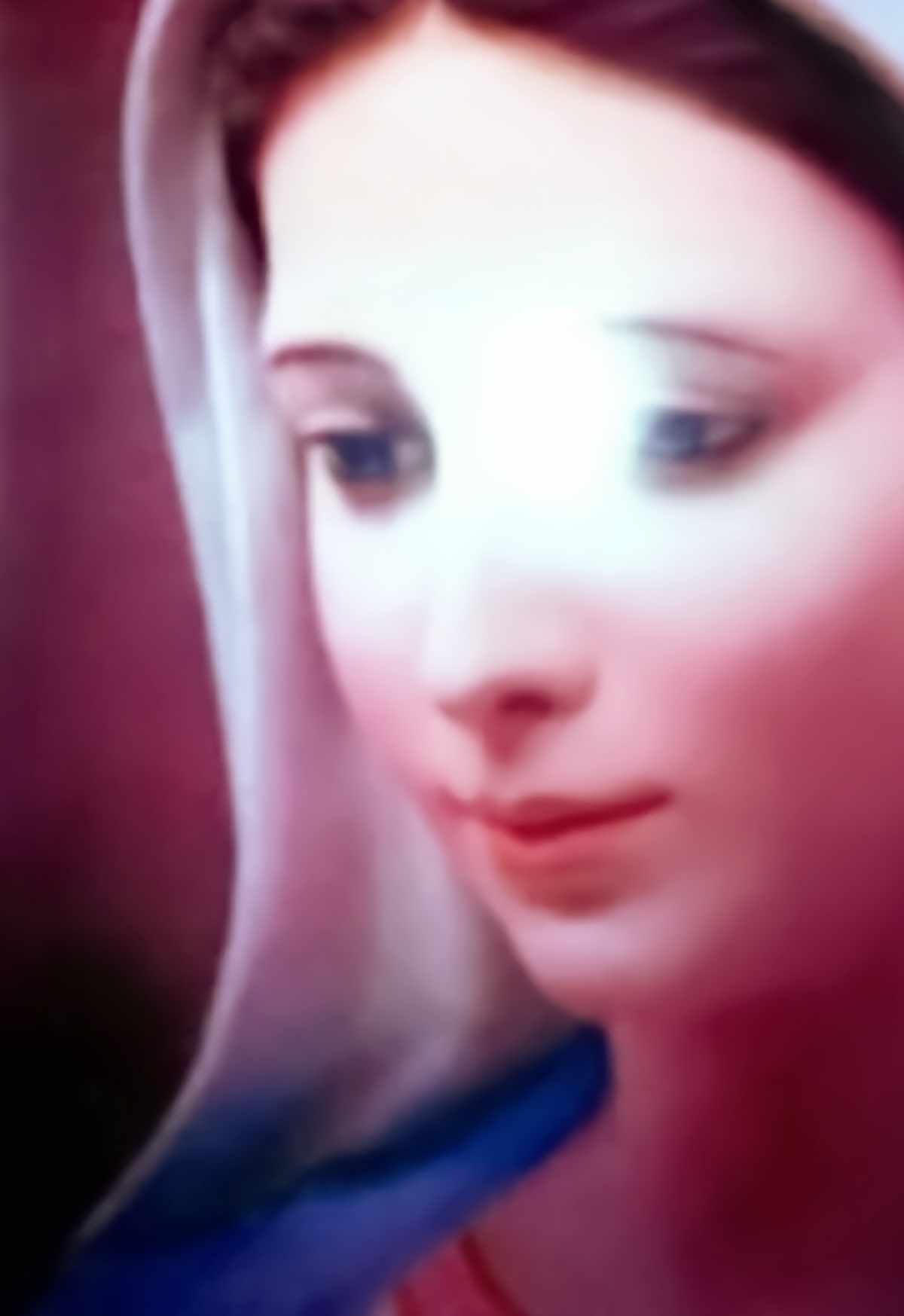 Every Sunday there is Cenacle of Our Lady in the Shrine at 10 am.
Information: +55 12 99701-2427
Address: Estrada Arlindo Alves Vieira, nº300 - Bairro Campo Grande - Jacareí-SP
Purchase from the Shrine precious items and help in the work of Salvation of Our Lady Queen and Messenger of Peace
Since February 7, 1991, the Blessed Mother of Jesus has been visiting the Brazilian land in the Apparitions of Jacareí, in the Paraíba Valley, and transmitting Her Messages of Love to the world through Her chosen one, Marcos Tadeu Teixeira. These celestial visits continue until today, know this beautiful story that began in 1991 and follow the requests that Heaven makes for our salvation...
The Apparition of Our Lady at Jacareí
Prayers of Our Lady of Jacarei
Holy Hours given by Our Lady in Jacarei*
First Message from August 2023**
The Flame of Love of the Immaculate Heart of Mary
The Apparition of Our Lady at Pontmain